Standard for Glasbord + Sequentia | Wide for Kemply
Standard moldings are contractor grade moldings that are perfect for use with FRP panels. Crane Composites division bars feature patterned expansion control guides to assist with proper FRP installation. Available in 10′ lengths in Glasbord and Sequentia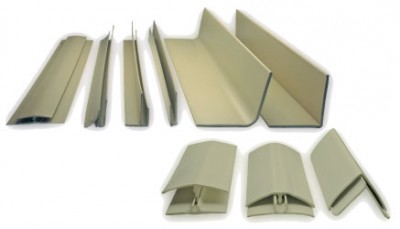 Fast Grab Adhesive is solvent-free and offers professional-strength and is specifically formulated for the installation of FRP panels over most porous surfaces. See our adhesive installation guide to select the best adhesive for your job.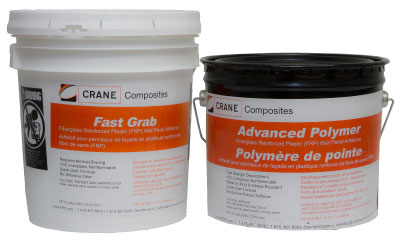 For DESIGNS, Varietex, & Glasbord Panels By Color Rite Inc.
Use Color Rite's Color Sil caulk for professional looking panel installations without the use of moldings. Crane has teamed up with Color Rite to provide materials that complement Crane wall panels in over 40 colors. Use with Color Rite's Pre-Tooling Mist to install with ease.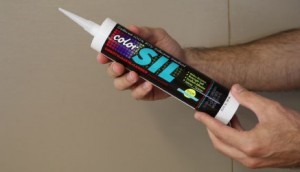 Sturdy and nickel plated with adjustable handle from 17″ to 27″.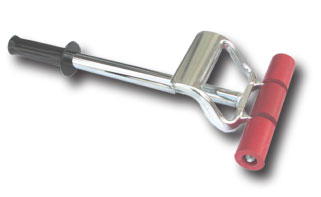 5/16″ x 3/16″ x 1/4″ V with cold rolled steel blade and molded polypropylene handle.