Crane Designs ® FRP wall panels find their perfect application in front of house areas, lobby's, etc. to provide a much more elegant and personalized wall appearance.
Additionally, Designs® customized wall panels add an exceptional aesthetic value to your working environment. While your maintenance and refurbishment costs remain to be the least in comparison to Wall papers, PVC panels and design Painted walls, etc. Also Design ® comes in over 50 standard styles, or you can create a custom look in any design you choose.
Beyond the beauty, Designs ® delivers stain, abrasion and moisture resistant walls that are easy to clean and easy to install. Crane Design ® panels provide a simple, stylish solution for your walls that's able to last for long.
Ease and speed of installation.
Chemical resistance.
Moisture resistance.
Pore free surface.
Mold and Mildew free.
Does not support bacteria growth.
Fire rated: Class C, Class A (DCD).
GREENGUARD "Children & Schools" and GREENGUARD "Indoor Air Quality" Certifications.
Comply with The Food Safety and Inspection Service (FSIS).
Stain resistance and very easy to clean.
Stiffness: Improved Impact, Scratch resistance and puncture resistance.
Related Products: GLASBORD, VARIETEX, SANIGRID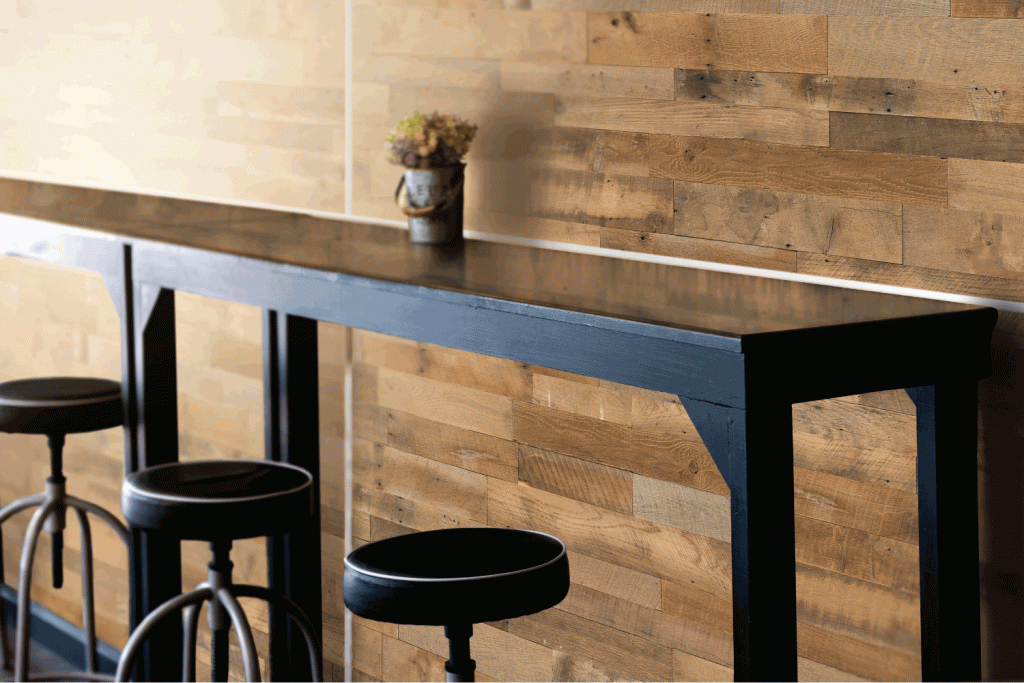 Finishes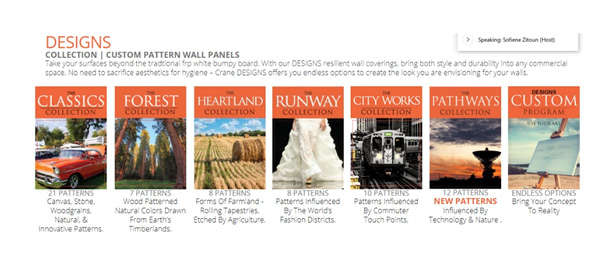 cafeterias | classrooms | restrooms | hallways | locker rooms | stadiums
IN BACK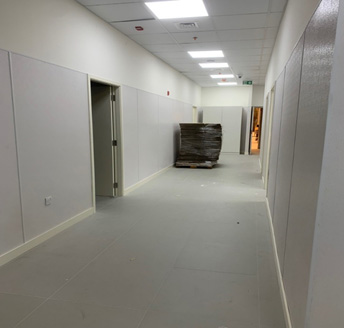 IN BETWEEN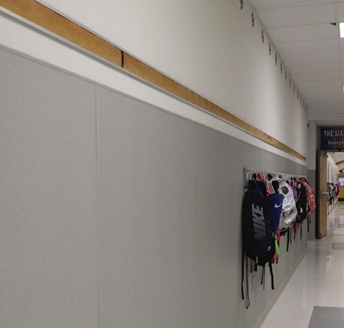 IN FRONT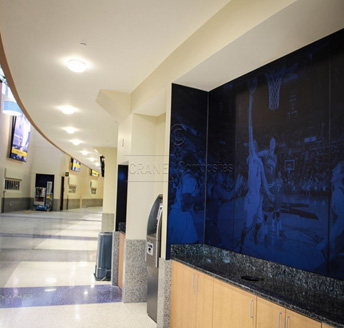 waiting rooms | doctor offices | hospital rooms | cleanrooms | dialysis clinics
IN BACK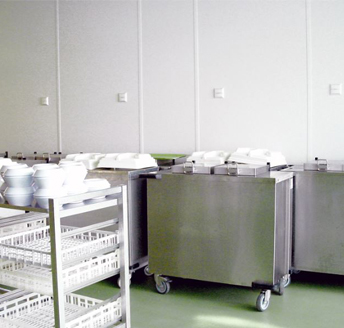 IN BETWEEN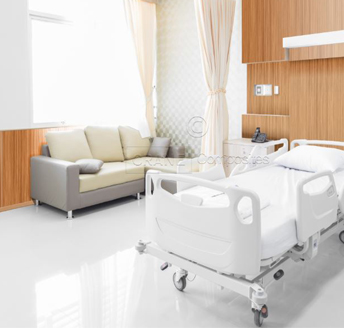 IN FRONT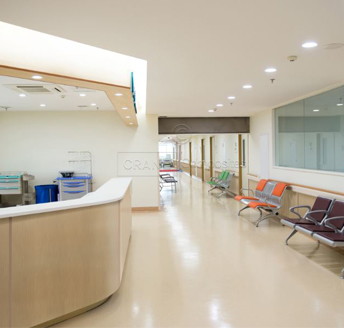 public areas | customer services | restrooms | bakeries | delis | store rooms
IN BACK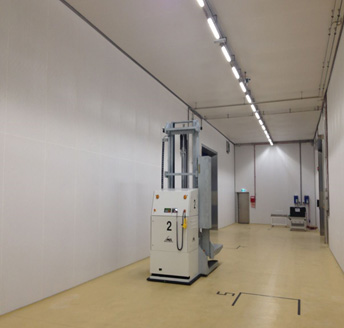 IN BETWEEN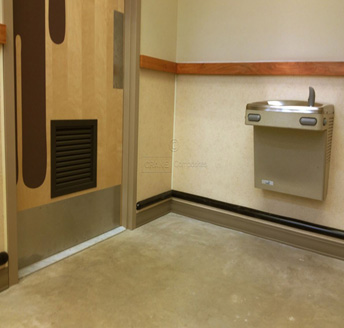 IN FRONT