Glasbord® with Surfaseal® creates surfaces that deliver unsurpassed hygiene and durability for commercial environments such as kitchens, Hotels Back of house, Clinics and Hospitals Distribution Centers, Warehouses, Supermarkets, Schools and Universities,. The Surfaseal®, found only on Glasbord® panels, provides a unique barrier. The film finish provides protection that is highly dent and scratch resistant. Because of its unique process, the Surfaseal® finish will not trap soil or bacteria on the panel and makes Glasbord® Hygienic panels and ceiling tiles a unique solution that provides Hygiene without compromising on Durability in high traffic area.
Ease and speed of installation: no mechanical fixation and it can be installed over all type of walls with to Crane patented Adhesive.
Chemical resistance: to support repetitive and aggressive cleanings.
Moisture resistance.
Pore free surface.
Mold and Mildew free.
Does not support bacteria growth.
HACCP certified.
Fire rated: Class C, Class A (DCD approved) and FM Global (DCD approved) useful to reduce building insurance cost.
GREENGUARD "Children & Schools" and GREENGUARD "Indoor Air Quality" Certifications.
Comply with The Food Safety and Inspection Service (FSIS).
Stain resistance and very easy to clean.
Stiffness: Improved Impact, Scratch resistance and puncture resistance.
Durability: Long life – up to 20Y- with 10Y limited warranty from Crane Composites.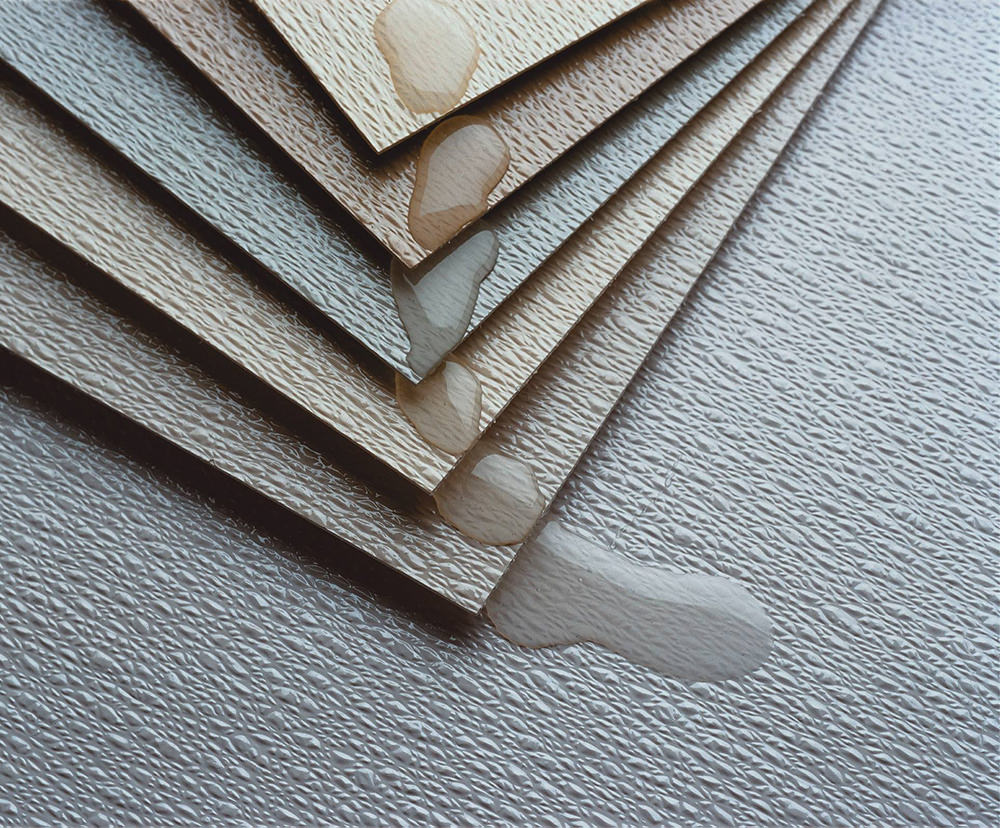 AVAILABLE SIZES IN METER
1.22 x 2.44 | 1.22 x 2.74 | 1.22 x 3.05 | 1.22 x 3.6
(other sizes available upon request)
THICKNESS
0.09″ – 2.3mm(embossed) | 0.075" 1.9mm (smooth)
FIRE RATINGS
Class A or Class C | CAN/ULC-102
FM Approval Available
cafeterias | classrooms | restrooms | hallways | locker rooms | stadiums
IN BACK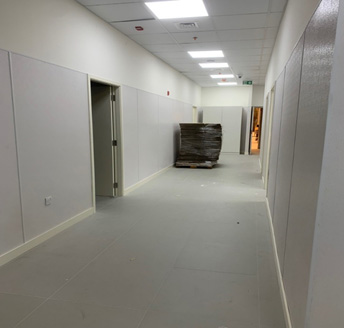 IN BETWEEN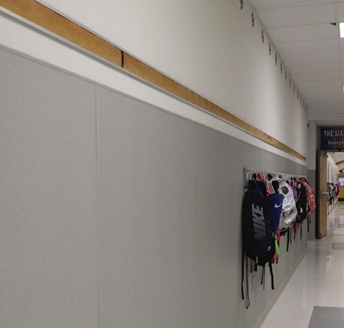 IN FRONT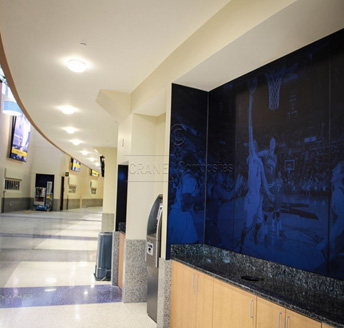 waiting rooms | doctor offices | hospital rooms | cleanrooms | dialysis clinics
IN BACK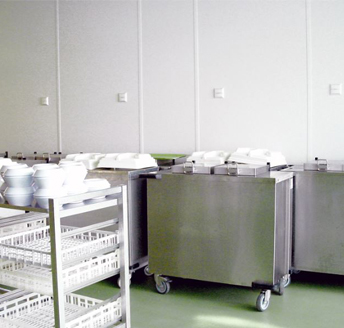 IN BETWEEN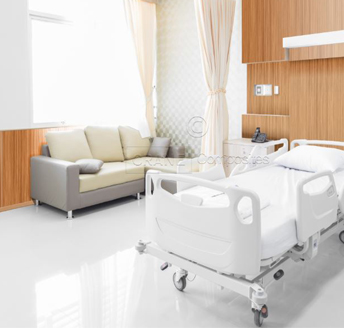 IN FRONT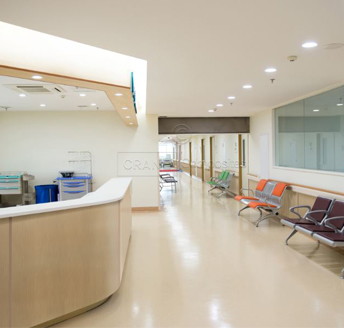 public areas | customer services | restrooms | bakeries | delis | store rooms
IN BACK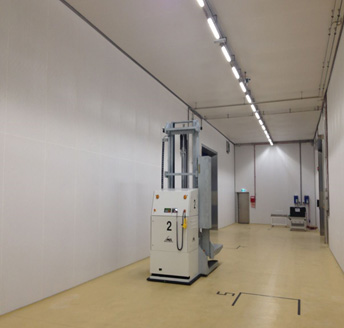 IN BETWEEN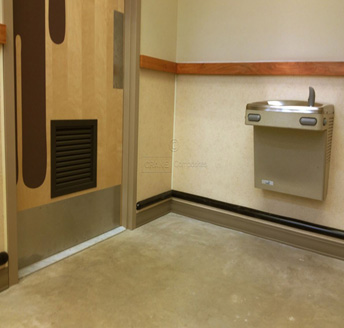 IN FRONT